Moderator: Scorekeepers
Post Whore
Posts: 24293
Joined: Fri Dec 09, 2005 5:13 pm
Has thanked: 1 time
Been thanked: 1 time
Georges St. Pierre
4/19/08
9:00
First & ONLY 6, 7 AND 8-Time Stablewars Champion
17-Time Titlewars Champion, Current Tri-Champion (NXT/ROH Tag & ROH TV)
Longest Reigning Champion All-Time (1,316 Days)
17-Time PPV Champion
2017 WWE & ROH PPV Grand Champion
nWo 4 Life
---
Post Whore
Posts: 31063
Joined: Thu Feb 02, 2006 5:31 pm
As a gift for me on my birthday, Matt Serra will destroy GSP in 5:00 to regain his UFC Welterweight Title on April 19th, 2008.
---
Legend
Posts: 11403
Joined: Sat Nov 15, 2003 6:09 pm
Georges St. Pierre
4/19/08
7:33
I used to post a lot here. Then I took a meme to the cake.
---
Matt Serra - 19th April - 5.38
---
Superstar
Posts: 7441
Joined: Wed Feb 09, 2005 2:05 pm
Matt Serra 5/19/08 3:21 Round 1
---
Cochis wrote:Matt Serra - 19th April - 5.38
Editing my time from 5.38 to 7.15
---
Georges St-Pierre
May 18, 2008
10:32
---
Matt Serra - 4/19/08 - 7:38
---
Superstar
Posts: 8082
Joined: Mon Jan 20, 2003 1:57 pm
GSP - UFC 83 (April 19th) - 7:30
Play UFC PPV
here
Come listen to me on the Trending Topics Netowrk with my show
All Beer Inside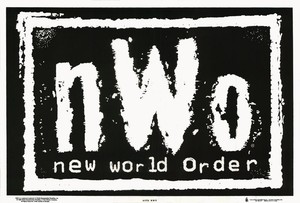 ---