Moderator: TW Admins
Titlewars SD Women's Champion
Posts: 24195
Joined: Tue Nov 13, 2007 8:54 pm
Franchise wrote:Bronx Bombers (Franchise & legendkiller003)
Jeff Hardy & Matt Hardy
Bound for Glory 2014
13:24
Confirmed
---
WorldsBestViper (WorldsBestWrestler & The Viper)
Bobby Roode & James Storm
Bound For Glory 2014
13:00
RESPECT THE THREAT
2x S.S. Champ
3x UFC ppv Champ
4x B.B. Champ
5x J.W. Champ
7x Survivor Champ
6x T.T.C Champ
1x E-Wars Champ
2x TV Wars Champ
1x U.E. Champ
1x T.W. Champ
1x W.W. Champ
1x L.L. Champ
NFL S. '14 Champ
1x WWE & TNA Tag Champ
1x ROH Tag Champ
TNA Season 54 & 58 Champ
---
There's my bitch.
1 of 8 people on a dying website.
---
Curtain Jerker
Posts: 459
Joined: Sat Feb 12, 2011 11:45 pm
The Viper wrote:WorldsBestViper (WorldsBestWrestler & The Viper)
Bobby Roode & James Storm
Bound For Glory 2014
13:00
Confirmed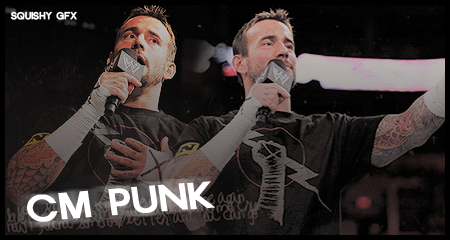 3x Bracket Brawl Winner
1x WWE & TNA Tag Team Champion
1x Jobber Wars Winner
1x T.T.C. Winner
---
I Love Chris Nowinski wrote:There's my bitch.
Damn you found me!!
RESPECT THE THREAT
2x S.S. Champ
3x UFC ppv Champ
4x B.B. Champ
5x J.W. Champ
7x Survivor Champ
6x T.T.C Champ
1x E-Wars Champ
2x TV Wars Champ
1x U.E. Champ
1x T.W. Champ
1x W.W. Champ
1x L.L. Champ
NFL S. '14 Champ
1x WWE & TNA Tag Champ
1x ROH Tag Champ
TNA Season 54 & 58 Champ
---
Superstar
Posts: 7691
Joined: Sat Aug 16, 2008 2:04 am
Opened these up for realsies
---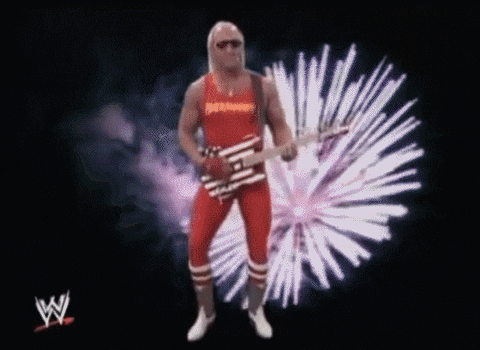 ---