Moderator: TW Admins
Just pick a date set a couple years from now. That should be when WWE brings the title back.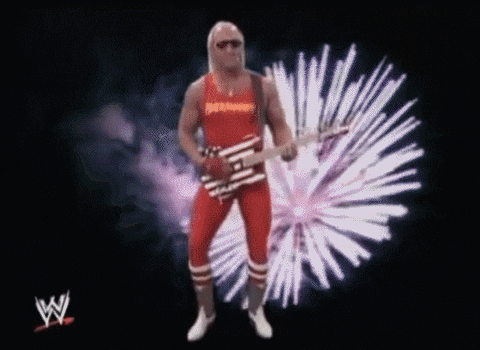 ---
Needs more updating.
Longest & 1st ROH TW Tag Team Champion w/Viper
1st ever TW Divas Champion
1st Person to hold 3 women's TW titles
11x Titlewars Champion
9x PPV Champion
3x SASBY winner
2x MITB Winner
2018 Mens Proxy Rumble Winner
Creating Champions, Becoming Legends.
---
Superstar
Posts: 7691
Joined: Sat Aug 16, 2008 2:04 am
Mackinlee wrote: Any picks for Samoa Joe next Thursday will not count.
---
What he said.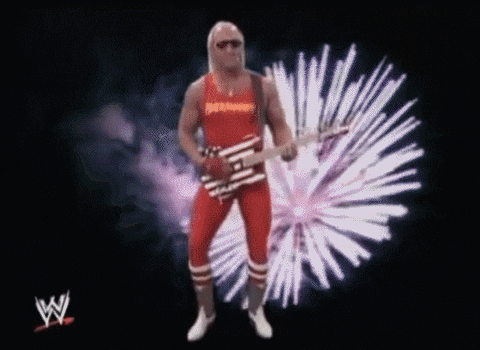 ---